Kamiens Technology provides wide range of software solutions with semiconductor EDA expertise.
Our custom solutions will cover
specification, design, implementation, test and operations
.
Our experiences
Scientific computation
Image processing
Data storage and analysis
Automatc placement and routing of semiconductor devices or packages
Industry standard data format conversion
Computer aided design tools for semiconductor packages
Academic paper survey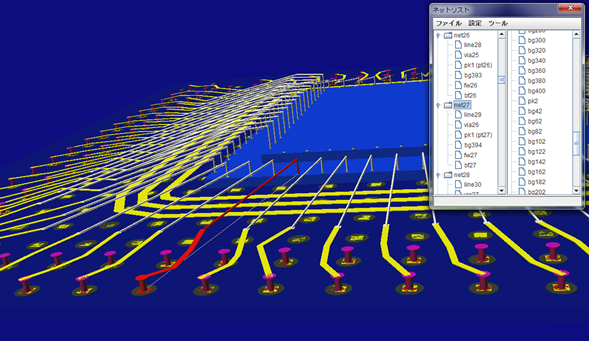 Please contact us when
you have some problems or requirements,
but you don't know how you can solve.
Kamiens Technology is a representative of Keirex Technology Inc.